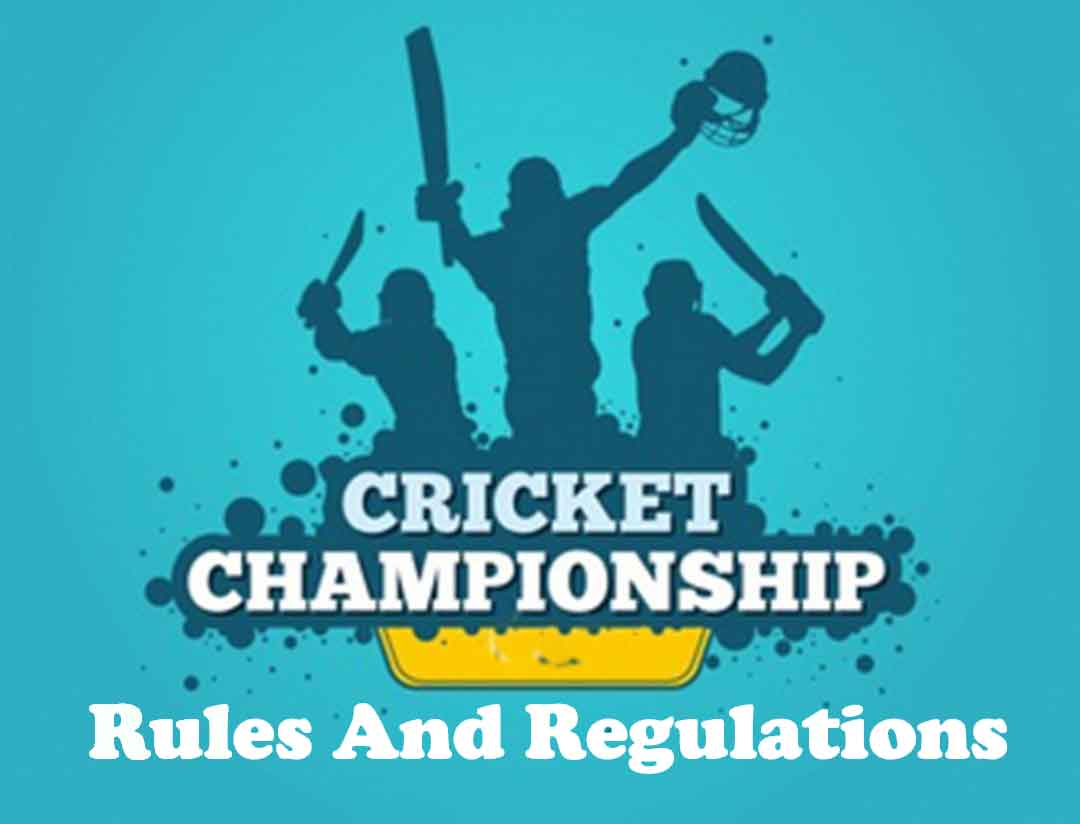 T20CCL Rules & Regulations
All the trials for cricket registration form online 2023 will be conducted as per the Standards of test matches.
The player of cricket registration form online 2023 must show his Photo ID and DOB proof with a photocopy for Cricket Trials 2023.
If the Player has a Cricket kit. Then he will carry it to the trials otherwise we will provide the Cricket Kit for playing.
The selection of players who play in .cricket trials 2023 or those who will play upcoming cricket trials in delhi 2023 is based on their performance.
Parents will not be allowed in the playground during trials & matches. Only they will watch trials/matches from outside the playground from the pavilion.
Player registration leads to the cancellation of the online Cricket Registration form. if they do multiple registrations for different state teams.
The whole team will be disqualified if any player does any argument with the Coach or Umpire because Umpire's decision is the final..
RESULTS of Cricket Trials will be announced within 2 working days from the Cricket Trials.
Whats happens After Trials?
After cricket trials 2023, the player who get selected from the trials has to pay Rs. 6800 selection fees.
All the cricket selection matches will be played under the superior guidance of professional coaches and umpires.
During the cricket selection matches 2023 players will get stay and food from the T20CCL.
Also, players will get the Dress KIT with T-shirt (Printed with Player Name and Number) and lower with a cricket kit which is only for playing selection matches.
All the matches will be played in T20 Format.
All selection matches get LIVE coverage on YouTube, FaceBook, Instagram, CricHeroes, and other platforms as well.
Parents are restricted to go where the players stay in the selection matches because Parents are only allowed to the ground for watch the matches.
All the refreshments / Food / Stay and other things are sponsored by CCL during the matches.
T20CCL cricket registration form online 2023 is completed and cricket registration form online 2023 are out now, also under 14 cricket registration form 2023 are opened for upcoming cricket trials in delhi 2023 and cricket trials in delhi held soon so be ready and get registered for delhi cricket trials 2023 Also get connected with us on facebook, youtube, etc.